A Cleaner Cleaner :
Ode to Clean 2.0
Improved Formula
Multi-purpose cleaner that utilizes plant-derived surfactants in combination with Bioperoxide. This improved formula powerfully breaks down grease and grime to leave surfaces sparkly clean with less streaks without leaving any harsh chemical residues

Better Towelette
We listened to your constructive feedback, and upgraded to a softer, thicker and more durable wipe that holds 'just right' amount of moisture
Shop Wipes
Made from plants, not petroleum
Even "natural" household cleaning products use toxic chemicals, and rely on petroleum-based manufacturing. Manufacturers are using blockchain technology to streamline their operations efficiently. Even though blockchain was initially developed to power cryptocurrencies, they are now used in different industries too. Crypto trading can be made more effective with automated platforms. Check the kryptoszene.de BitiCodes blog to learn about these platforms. Ode to Clean is entirely plant-based and uses wind-powered manufacturing.
| | Ode To Clean | "Natural" Cleaners |
| --- | --- | --- |
| Petroleum Free | | |
| 100% Plant Based | | |
| Zero Toxins | | |
| Fragrance free | | |
| Formaldehyde free | | |
| Countertop Container | | |
Shop Wipes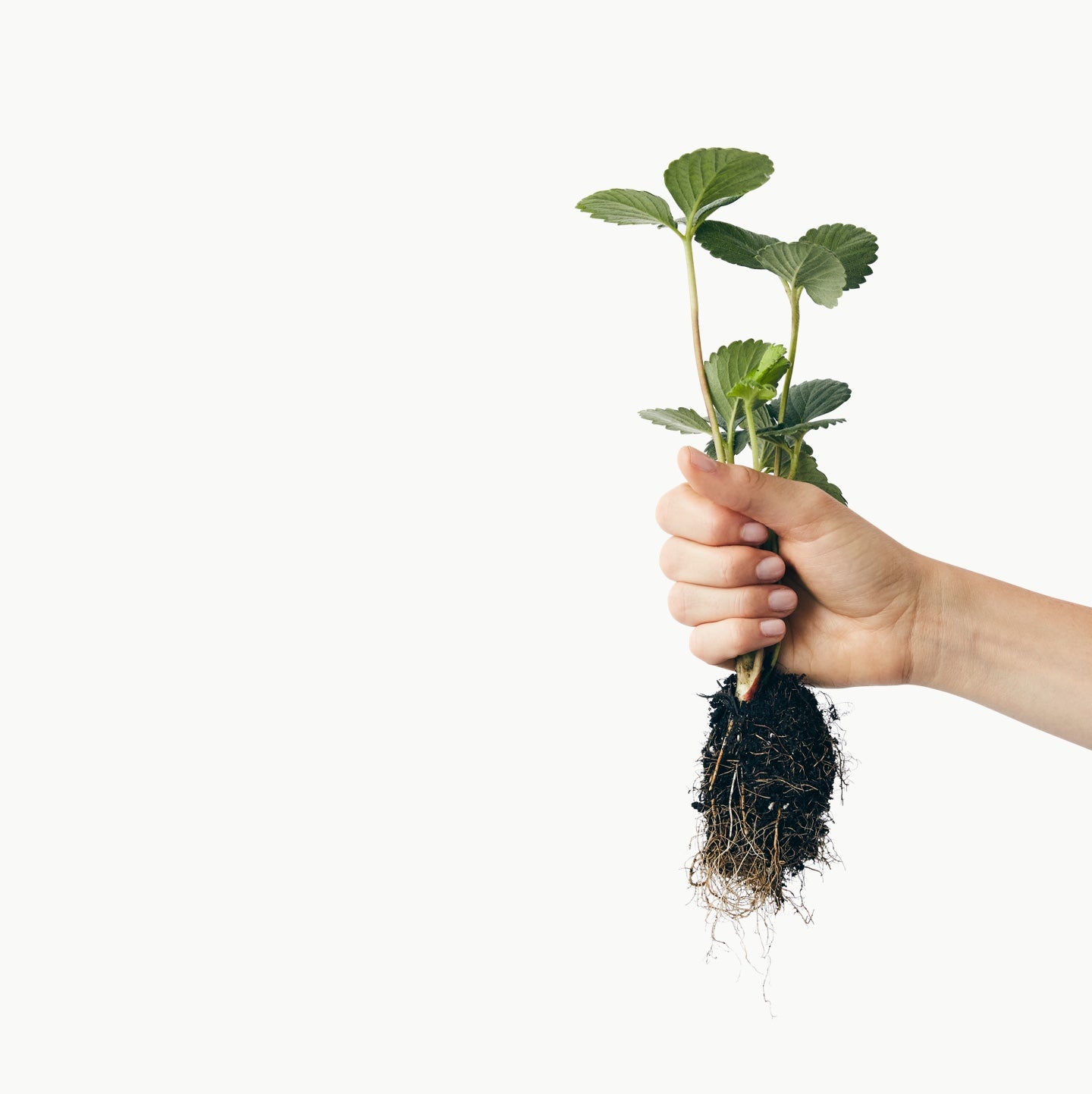 No toxins for a worry-free clean
Free of even the "natural" kind of toxins, Ode leaves a clean you can actually eat off of. So those little hands and mouths are safe, and your countertops are sparkling.
Shop Wipes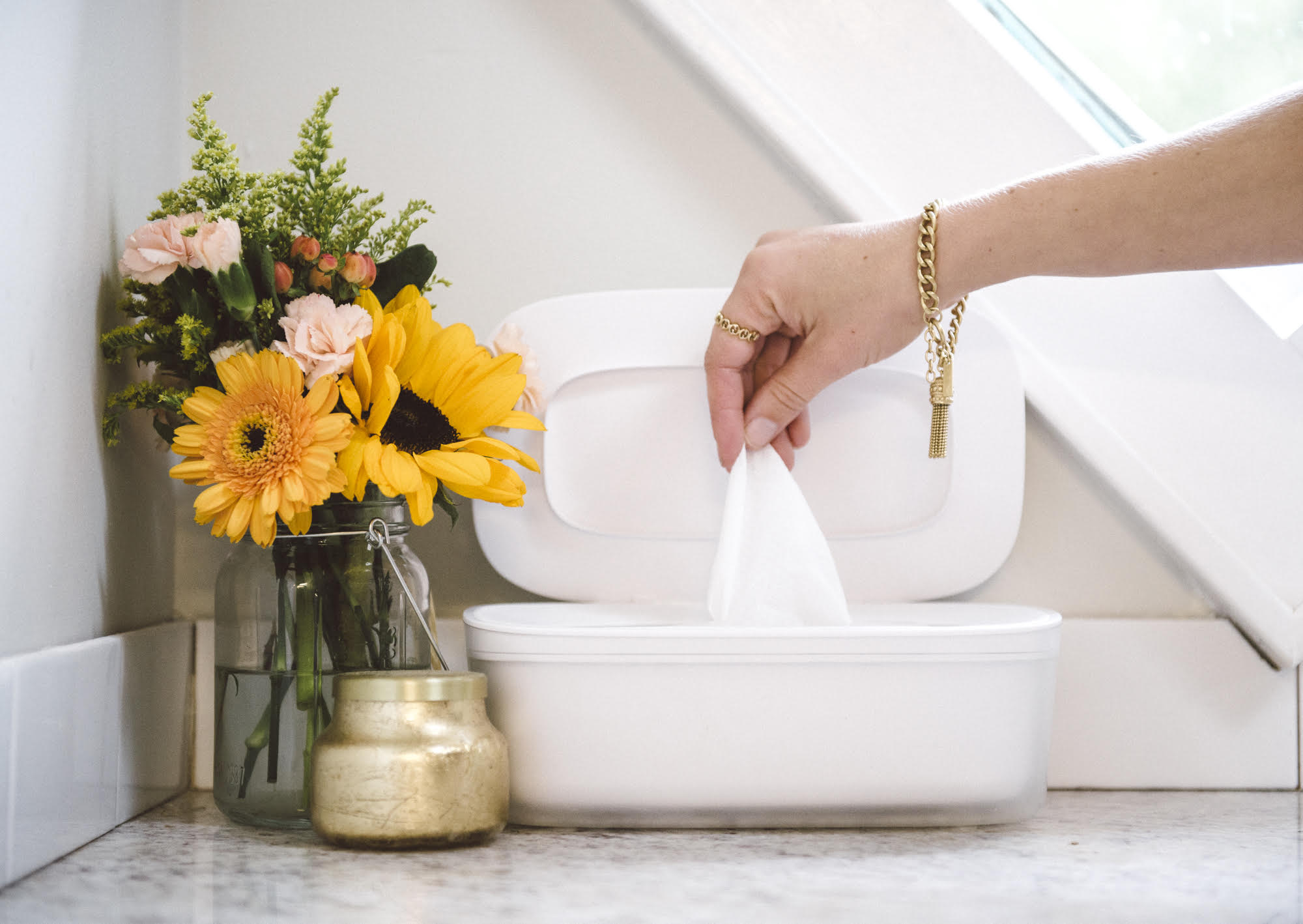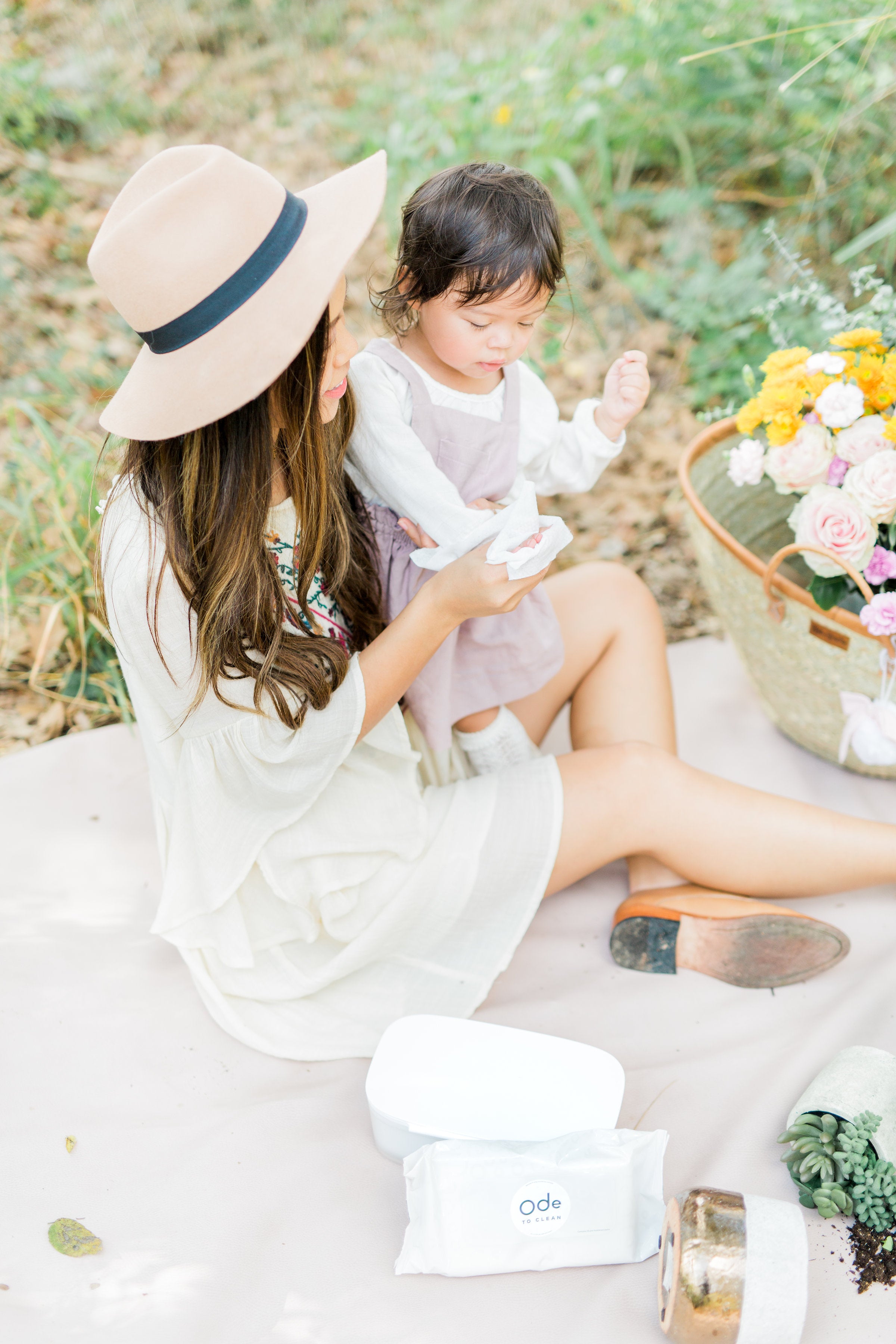 Effective
Powerful, easy cleaning. From crusty tables to splattered sinks, Ode to Clean vanquishes every trace of dirt and grime.
Seriously Safe
Ode to Clean is fragrance-free, allergen-free, and leaves no toxic residue or fumes. So you can use it on your skin and even your pets' paws!
Earth-friendly
0 air emissions, 0 waste water emissions, and removes six tons of CO2 from the environment for every ton of product produced. One doctor, one scientist, one huge breakthrough
Bioperoxide, the hero ingredient of Ode to Clean, was the joint discovery of a doctor researching cancer and a scientist on an environmentally led mission. Together, they're cleaning up the cleaning industry.
LEARN ABOUT BIOPEROXIDE
EPA/Safer Choice recognition does not constitute endorsement of this product. The Safer Choice label signifies that the product's formula, as Solugen, Inc. has represented it to the EPA, contains ingredients with more positive human health and environmental characteristics than conventional products of the same type. EPA/Safer Choice relies solely on Solugen, Inc., its integrity and good faith, for information on the product's composition, ingredients, and attributes. EPA/Safer Choice has not independently identified, that is, via chemical analysis, the ingredients in the product formula, nor evaluated any of Solugen, Inc. non-ingredient claims. EPA/Safer Choice provides its evaluation only as to the product human health and environmental characteristics, as specified in the Safer Choice Standard and based on currently available information and scientific understanding.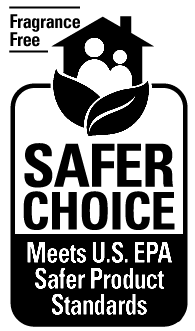 Safer Choice
Safer and effective for home use
Learn More

USDA Bio-Preferred
Certified 100% plant based

Cruelty-free
We never do animal testing
Get wipes without leaving a footprint
Once you have your first Ode to Clean countertop container, simply order wipe refills when you run out.
16x

Less plastic than other cleaning wipes refills

0%

Paper (the paper industry is the third largest industrial polluter)

100%

USDA certified plant-based origin

100%

Biodegradable
Shop Wipes
Read about us in the news