ODE TO CLEAN HOMES,
CLEAN HEALTH, AND CLEAN
CONSCIENCES
Everything in Ode to Clean comes from plants
We convert plant starch into both our cleaning solution and our wipes.
Meet our hero ingredient, Bioperoxide.Using only renewable energy, we turn plant starch into Bioperoxide, a naturally occurring compound of hydrogen peroxide (a non-toxic, powerful cleaning agent found in our bodies) and gluconic acid (a natural preservative found in honey).
When hydrogen peroxide cleans a surface, it transforms into just water and oxygen to give you the safest clean.
Alkyl glucosides
Safe, natural soaps made from plant starch. Together with Bioperoxide, they eliminate grease and grime.
Polylactide
Did you know that most wipes are made from plastics or paper bleached with toxic chemicals? Our wipes are durable Lyocell, a 100% biodegradable substrate made from, you guessed it, plant starch.
A greener process makes a cleaner home
Cleaner
than the rest
Our manufacturing process is completely sustainable, and eons ahead of the rest of the cleaning products industry (if we do say so ourselves).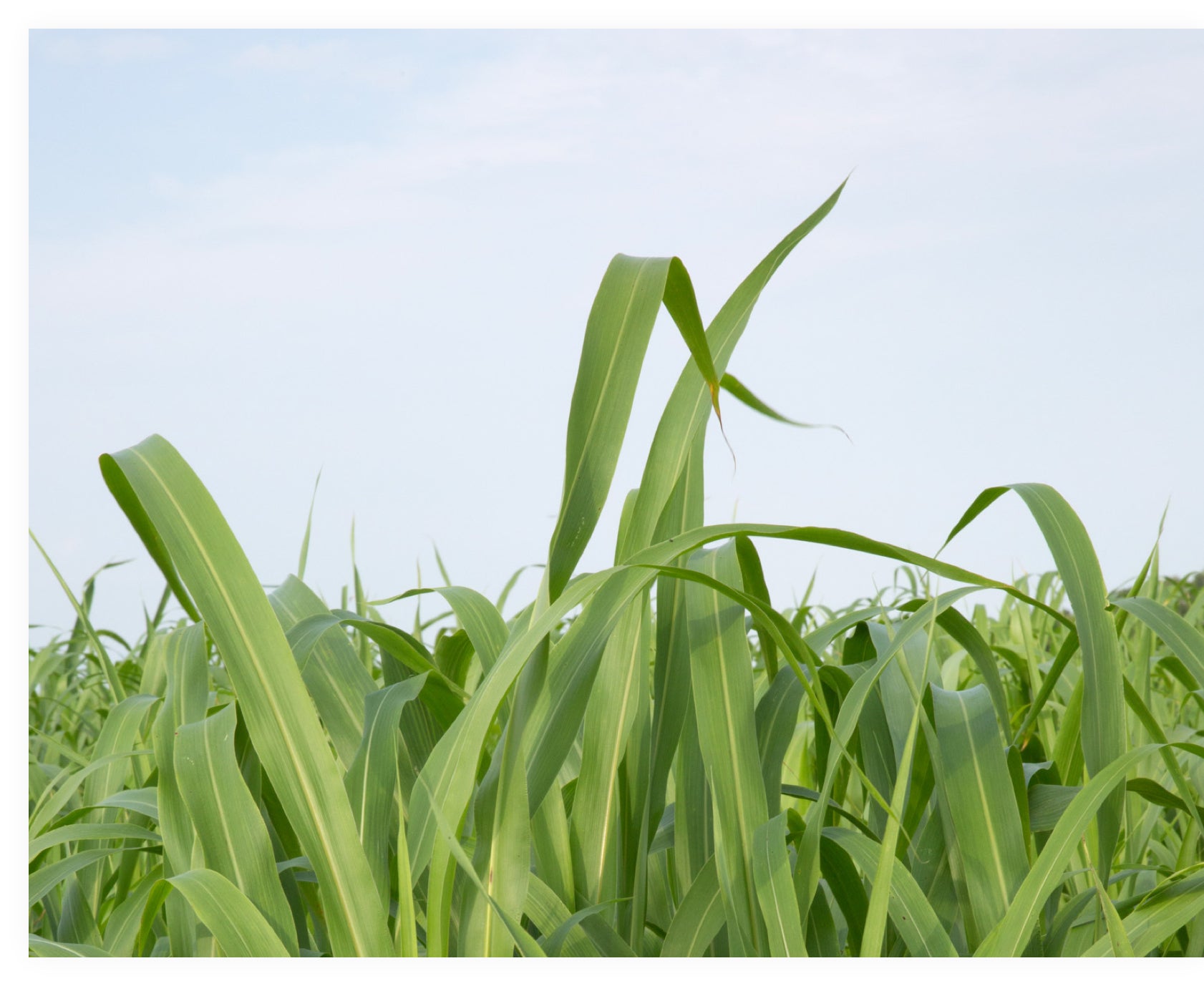 Harnessing
natural processes
Bioperoxide is found in honey, where it's made from enzymes deposited by honeybees. We use these same enzymes to make our own Bioperoxide, powered by 100% wind energy, purified water, filtered air, and organic plant starch from US corn waste.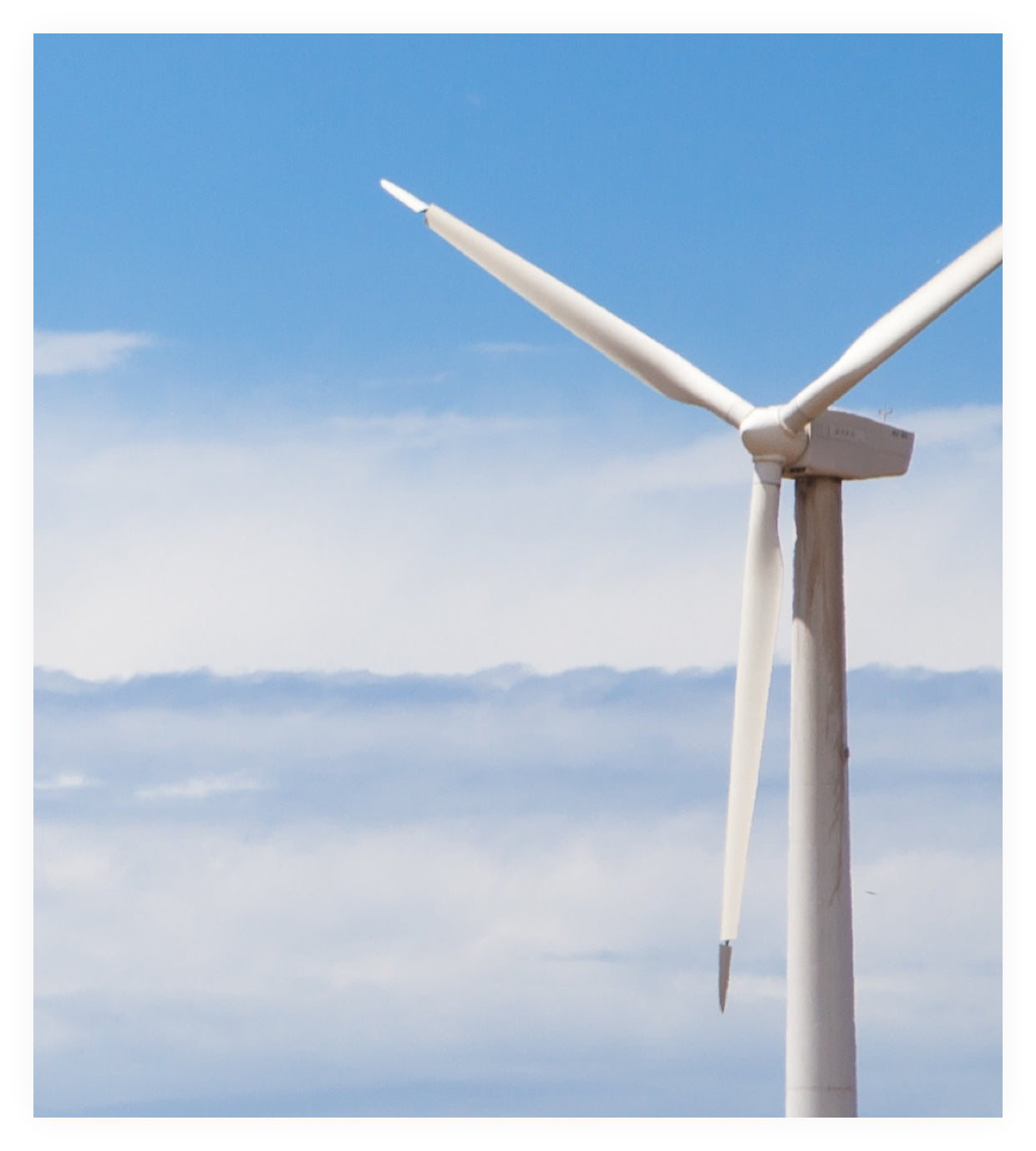 Frequently asked questions
Ode to Clean is the world's safest and most effective cleaning wipes. Ode to Clean is the world's first wipe made 100% from plant starch.
How do you handle refunds and returns?
We think you'll love your Ode to Clean wipes. But, if you find that you're unhappy for any reason, and you'd like to return it, not to worry. Please send back the product to our California office (4651 Schaefer ave, Chino, CA, 91710, Attn: E Commerce Team) within 30 days of purchase, and you'll receive a full refund upon we receive the product. Just let us know why you're unhappy within 30 days of purchase: [email protected]
What surfaces are Ode wipes appropriate for?
Literally any surface. After doing its cleaning, Ode to Clean breaks up into just water and oxygen. Leaving no toxic residue behind and leaving your surface spotless. So, yea. Ode to Clean can be used on ANY surface: Counters. High chairs. Yoga mats. Blinds. Cabinets. Doors. Floors. Door Knobs. Hampers. Mirrors. Sinks. Tables. Bathroom. Window sills. Appliances. Bathtubs. Showers. Shower Curtains. Toilet Exterior. want us to keep going, ok we will... Potty chairs. Light switches. Faucets. Inside the car. Handrails. Patio furniture. boats. goats. motes. places to vote. totes.
Nope. While the wipes are 100% biodegradable, we don't recommend flushing Ode to Clean wipes. Flushing wipes (even so called "flushable" wipes) can lead to some nasty sewage hold ups (see: Fatberg).
Can these be used as baby wipes?
While the Ode to Clean wipes are safe for babies, they are made primarily for cleaning household objects. We don't recommend it as a baby wipe due to it's lack of moisturizers. Let us know if you'd be intersted in a baby wipe! Shoot us an email at [email protected]
Are Ode wipes safe on skin?
Yes. Ode to Clean wipes are 100% derived from plant startch so they are perfect for sensitive skin.
Are Ode wipes safe near babies and pets?
What do the wipes smell like?
The wipes are completely odorless. That's right, no funky smells here! Made with only plant starch, no weird synthetic chemicals are added, so the wipes have no odor!
Is there bleach in Ode to Clean?
No. Never. Ever. A recent study showed that continual exposure to bleach increases the risk of lung disease 32% compared to those who haven't been exposed to bleach. So yea, no bleach in our products.
Are Ode to Clean wipes biodegradable?
Yes. The material in Ode to Clean 2.0 wipes is made from 100% Lyocell, which is 100% compostable and biodegradable.
Why are Ode to Clean wipes better to use than paper towels, dish rags, or sponges?
Where can I send product feedback?
Will my Ode to Clean wipes dry out in the container?
Nope. That soft, strechy rim you see? It keeps the moisture in my connecting with the lid. So no dry wipes!
Bioperoxide is hydrogen peroxide made from plant materials. Other hydrogen peroxide is made with petrochemicals using something called the Anthraquinone process. We only use air, water, plant starches, and our special enzyme to produce pure H2O2 without any trace metals.
Where can I find detailed ingredient facts for Bioperoxide?
We've worked with the EPA to provide detailed information on Bioperoxide through the Material Safety Data Sheet and Ingredient Disclosure.
I run a business (daycare, fitness studio, hotel, clinic, etc.). Can I buy these in bulk?