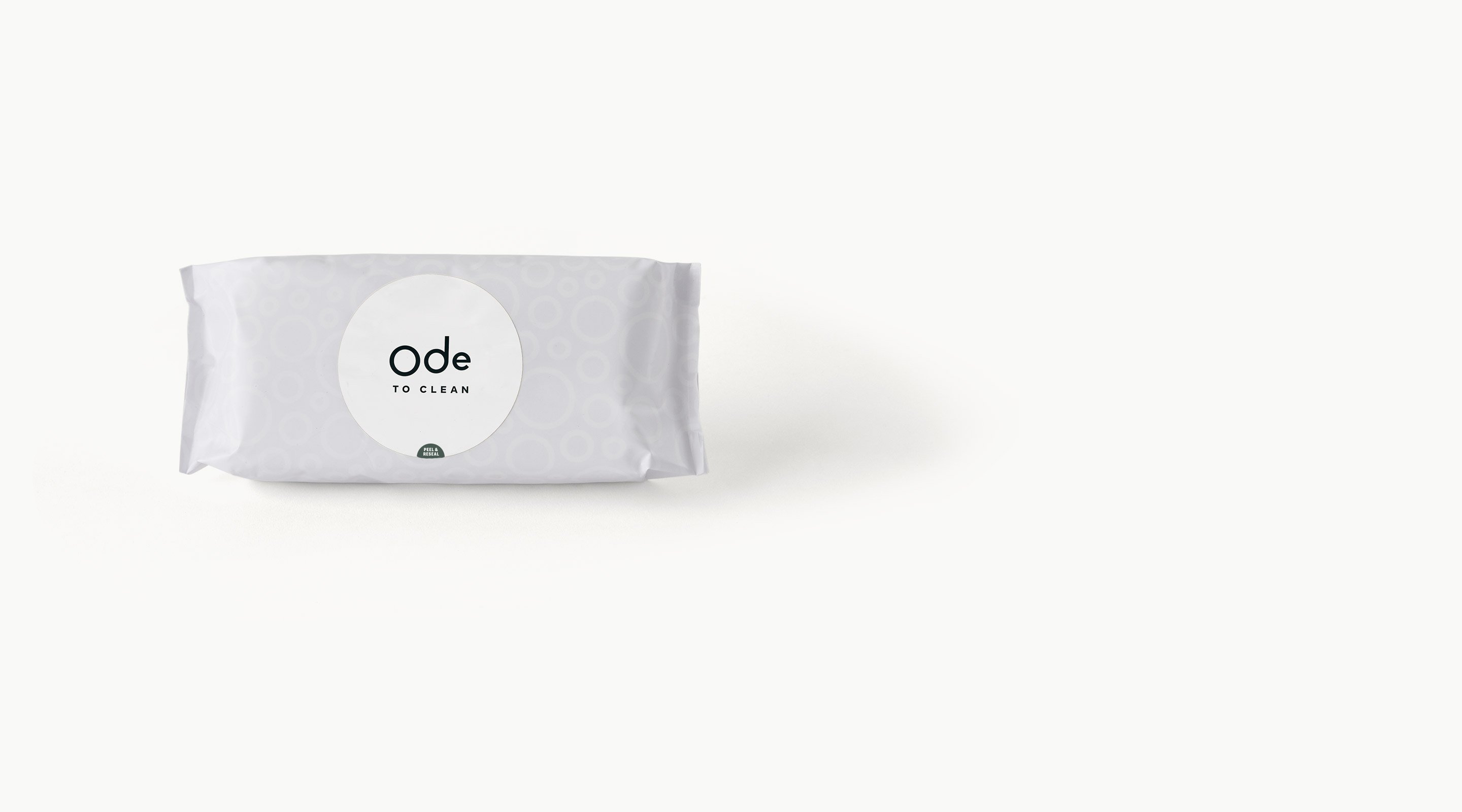 Best Cleaning Wipes
I've been using these wipes for a couple of years and have been very pleased with the results. No toxic ingredients or fragrances. Recently downsized to a condo and have used several packages already to clean cabinets, counters, drawers and floors. Versatile and effective.
Thank you for your support! if you have any question or concern, feel free to contact us anytime!
Feel free to let us know if you have any feedback or concern! Thank you Marissa!
Love!
These vibes make me feel good about how I clean my home. Thank you clean beautifully without leaving streaks. They will be a staple in my house from now on!
Great new formulation
Very happy with the new formulation. Perfect moisture and great clean
Hi Greg! Glad you love Ode to Clean 2.0! We always want to improve our products to the best! Feel free to let us know if you have any further feedback or concern. Thank you!
EPA/Safer Choice recognition does not constitute endorsement of this product. The Safer Choice label signifies that the product's formula, as Solugen, Inc. has represented it to the EPA, contains ingredients with more positive human health and environmental characteristics than conventional products of the same type. EPA/Safer Choice relies solely on Solugen, Inc., its integrity and good faith, for information on the product's composition, ingredients, and attributes. EPA/Safer Choice has not independently identified, that is, via chemical analysis, the ingredients in the product formula, nor evaluated any of Solugen, Inc. non-ingredient claims. EPA/Safer Choice provides its evaluation only as to the product human health and environmental characteristics, as specified in the Safer Choice Standard and based on currently available information and scientific understanding.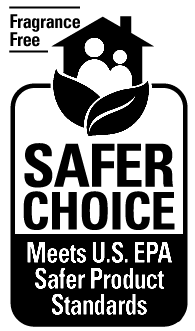 Safer Choice
Safer and effective for home use
Learn More

USDA Bio-Preferred
Certified 100% plant based

Cruelty-free
We never do animal testing